MORE THAN SIMPLY FACTS -
A COMPANY WITH TRADITION AND INNOVATION
Our company has developed over the years and we work every day continue to get better.
Efficient production, responsible raw material purchasing policies and logistics which keep the environment in mind are just as important to us as a reliable customer service and the manufacturing of high-quality products. The selection of modern and efficient machinery, economical use of raw materials and optimum operation of technology as well as heightening the awareness of employees are the foundation for implementing our goals.
SUSTAINABILITY IS THE FUTURE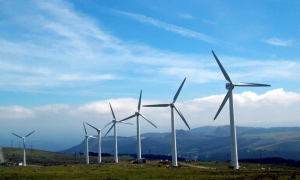 Cast iron is made of natural raw material. Cast iron products don't burden the environment and emit no pollutants.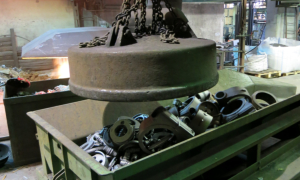 Cast iron is made of up to 100% recycled material. Casting products are completely reusable and recycled without any loss of materials.
Cast iron is highly resistant to most environmental influences. It is strong and durable, partly over centuries.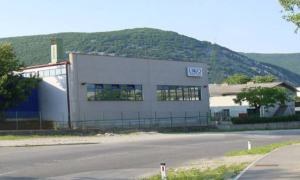 We are one of the foundries with the lowest emission levels in Europe. We constantly invest in energy savings (eg. melting processes ). We operate a modern sand processing to reduce the dust discharge.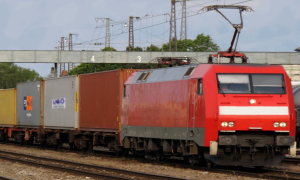 We encourage the saving of CO² by rail transports. With an intelligent routing and optimal loading of our transport vehicles, we relieve transport routes and reach further energy savings.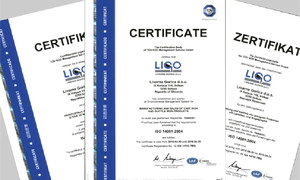 A Certificate for companys with thinks about the future. The certificat for companys with a thought- out environment managementsystem.
Livarna Gorica d.o.o.
Cesta IX. Korpusa 116
5250 Solkan / Nova Gorica
Slovenia