EVERYTHING FROM ONE SOURCE
Our service package gives you the certainty of receiving the right product at the right time.
We are a foundry with extensive experience in our business. With our profound knowledge, we produce cast products at the highest level. Our service package includes project planning, the creation of pattern equipment and machining tools, the production and documentation of products, and logistics services.
DEVELOPMENT PRODUCTION MACHINING LOGISTICS – EVERYTHING FROM A SINGLE SOURCE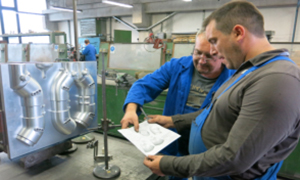 Production, maintenance and modifications of pattern equipment and machining tools.
Mechanical processing: Turning, milling, drilling
Thermal post-treatment: stress relief annealing, ferritisation annealing, hardening.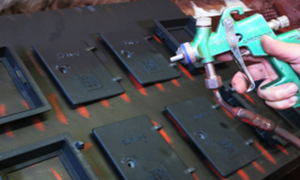 Dip and wet painting, electrostatic powder coating and enamelling.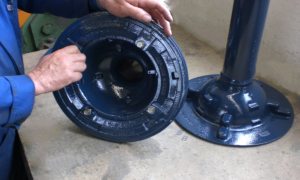 Services from pre-assembly to the compilation of complex components.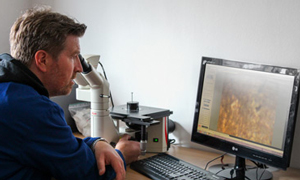 Tensile strenth tests, hardness measurements, spectral analyses, thermal analyses, optical analyses, complete sand analyses, preparation of documents and certificates.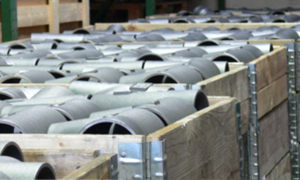 Commission and call-off warehouse, packaging and transport management.
Livarna Gorica d.o.o.
Cesta IX. Korpusa 116
5250 Solkan / Nova Gorica
Slovenia