Our complete service package for your convenience.
We are a foundry with long years of experience in our trade. Thanks to our sound know-how, we can produce top-quality casting products. Our service package covers project planning, preparation of casting pattern equipment and machining tools, production and documentation of products through to logistics Services.
DEVELOPMENT PRODUCTION MACHINING LOGISTICS – ONE-STOP-SOLUTION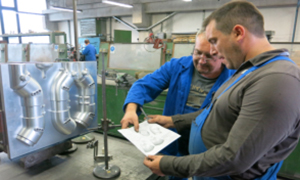 Production, maintenance and modification of pattern and machining tools.
Mechanical processes: turning, milling. drilling.
Thermal post-treatment: low-stress annealing, fertirrigation annealing, hardening.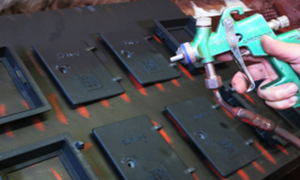 Dip coating and wet painting, electrostatic powder coating and whirl sintering method and enamelling.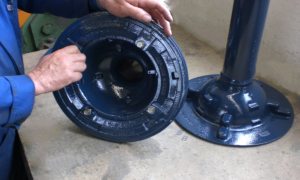 Services from pre-assembly to the compilation of complex components.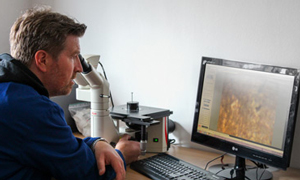 Tensile strenth tests, hardness measurements, spectral analyses, thermal analyses, optical analyses, complete sand analyses, preparation of documents and certificates.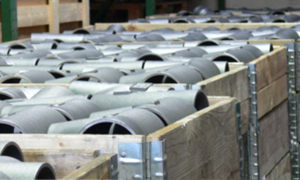 Consignment store, transport- and protective packaging, logistics management.
Livarna Gorica d.o.o.
Cesta IX. Korpusa 116
5250 Solkan / Nova Gorica
Slovenia