Optimum results are achieved through experience and a feel for the material and the use of our modern technologies under the control of experienced technicians.
In the casting process, fire and iron release their forces, and we tame them to create an optimal product. We work with modern and efficient plant technology to use material and energy sparingly. But it is the many years of experience of qualified employees that produces a good result.
THE OPTIMUM RESULT IS ACHIEVED THROUGH EXPERIENCE AND A FEEL FOR THE MATERIAL – WITH MODERN TECHNOLOGIES AND EXPERIENCED TECHNICIANS.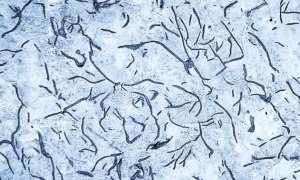 Grey cast iron and ductile cast iron in various alloys, also wear-resistant and heat-resistant materials depending on requirements.
From 0.1 kg to 25 kg, also thin-walled cast components with complex core packages.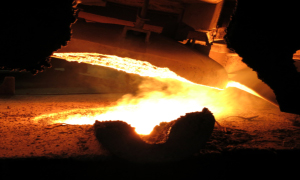 High demands on the feedstock and an inductive melting operation with automatic melting processor for optimum casting melt.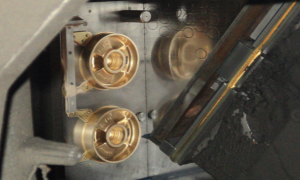 Disamatic 230 A with automatic core setter, high accuracy by best mechanical engineering.
Fully automatic pouring casting for consistent quality.
Through our own core production, we realise core-intensive cast components at the highest level.
Livarna Gorica d.o.o.
Cesta IX. Korpusa 116
5250 Solkan / Nova Gorica
Slovenia